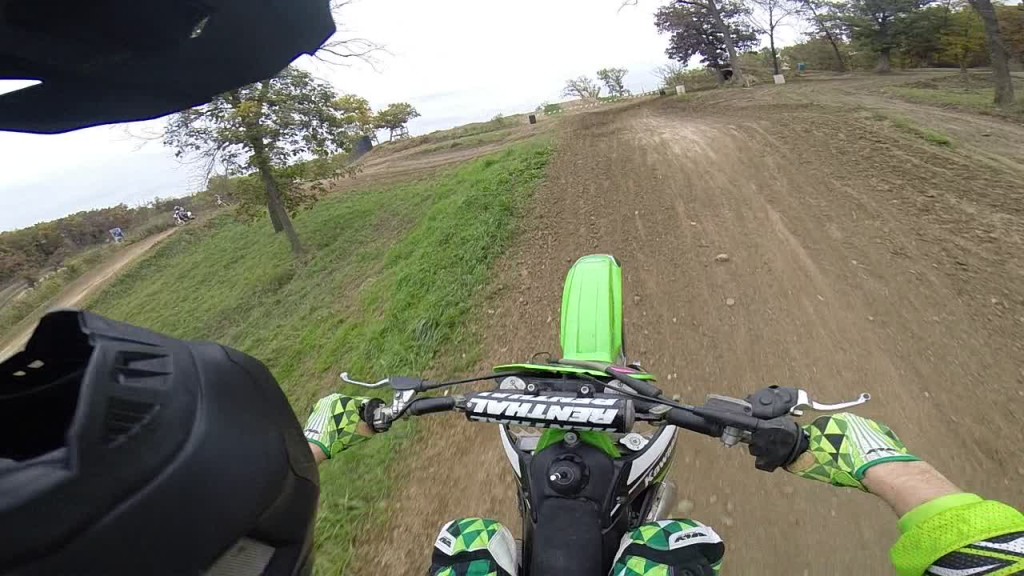 Remember when I posted a riding video last year and said I would get in shape? Well, that didn't happen. All that matters is that I was able to get out there and have a good time. I was so sore and had trouble walking all week!
I'l have some more videos on the KX250 coming up soon. Definitely going to replace the top end this winter, so if you want to get notified of those How-To videos, make sure to sign up for my newsletter below.
The last few minutes of the video shows me taking a lap on the 2007 CRF250R I rebuilt a few years ago. Still running strong after 15hrs on the engine.