FINALLY! After years of wanting a new toolbox, it's here and it's awesome! I ended up going with the Tool Vault 55×24 from Strictly Toolboxes.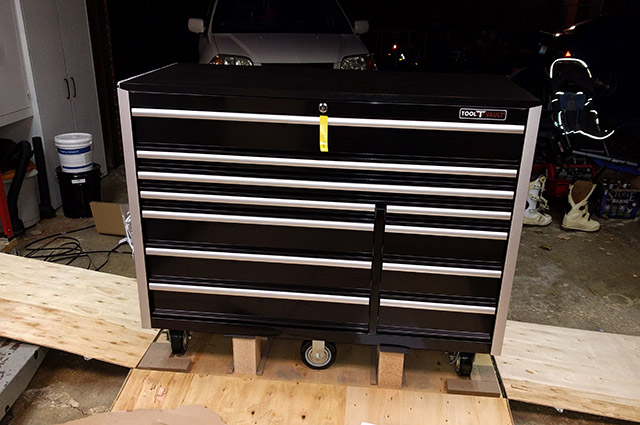 Now this toolbox is roughly double the size of what I currently have, and the drawer layout is going to be way more functional. In the next video, I will be transferring all my tools from my old box to the new one. Before I can do that, I will need to go buy some socket trays/or rails to stand all my sockets vertically in the top drawer. If there a particular organizer that you like, please let me know in the comments below!
I will also be coming out with a full review of this box and my experience with Strictly Toolboxes after I use it a couple of times.