Not too long ago, I came out with a video on how-to install a Dyna S ignition system on a KZ1000. Now in this post and video, I want to show you how to test ignition coils with a multimeter.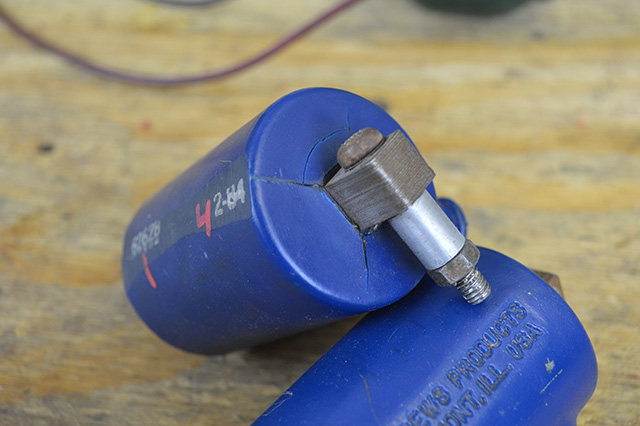 All you will need is a multimeter. I bought mine for $25 and it works great.
Mastech Multimeter on Amazon for $25
The procedure in the video shows you how to test both the primary and secondary windings.
Patron #2 – François!
François from Montreal is pledging $3 per video I create to help support me! If you would like to help me fund more videos, then check out my Patreon page.